What's the scent of your childhood, of your youth, of your memories? What's the generation you always wanted to experiment? Well, we might help you...
View

Product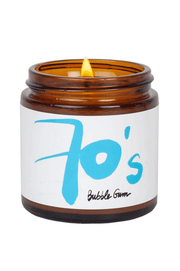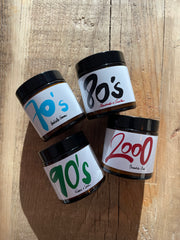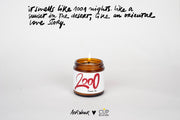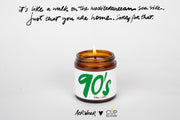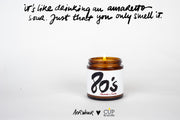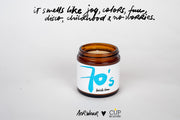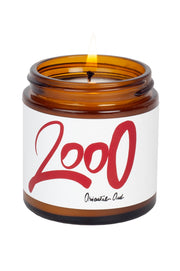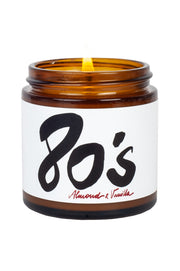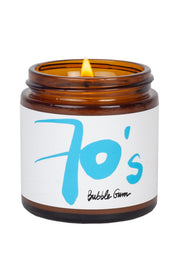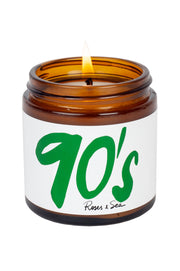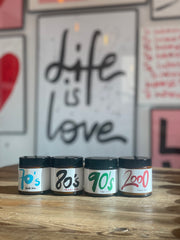 Buy it together for a smaller price
(1 of 8)
In case you didn't know
We are a Bucharest based lifestyle brand, inspired by the easiness of the air ( aer is the Romanian word for air), handwriting, colors and female body.
Combining the experience of local artisans with our aesthetics, we aim to offer contemporary, easy to wear garments and a cool selection of art & accessories that hopefully will make your vita bella.
Every piece of clothing is locally handcrafted, all of our prints are drawn or handwritten in our studio